Disability
Individuals & Families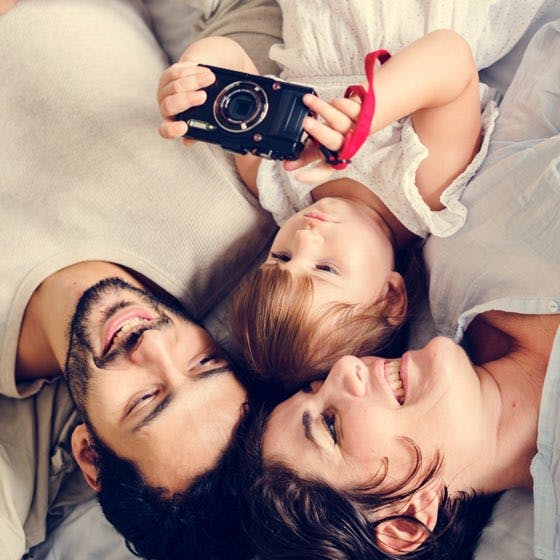 Protect your lifestyle by defending your income from unforeseen circumstances.
We know that making a living can be a challenge even in times of normalcy, but we can sometimes wonder what happens if I'm flat out incapable of working? Being disabled, even for a short amount of time, is a scary thought for all of us since we need our incomes not just for our well-being but for the sakes of our families. Let us help you ensure your livelihood.
The facts about disability:
One in Four people will find themselves disabled for 3+ months before retirement.
Social Security benefits alone are unsuitable to provide an income above the poverty line.
Most families don't have the savings to handle more than a few weeks of being unable to work.
Long and Short term disability insurance can provide additional income for these unexpected situations.
Disability Coverage Types
Foundation Coverage
The Foundation Series of coverage offers the most comprehensive disability income option. It provides reimbursements of medical expenses, pays benefits for certain physical losses, and reimburses COBRA premiums if you lose health insurance as a result of disability. It also includes many optional choices such as increases in monthly benefits to offset inflation or increases in pay.
Fundamental Coverage
If you want to guard yourself against loss of income but are looking for an option that focuses on affordability, then Fundamental coverage is a great option. This coverage provides a consistent monthly premium based on the job you have now and the manual duties you perform. The straightforward application process adds to this options appeal.
Let us assist you in setting up disability coverage.
We insure other areas of our life; it only makes sense to protect our paycheck. Let us help you select the right disability income option.
Contact our specialists